Years in the labor market
We are at your disposal from 9.00 to 17.00

.
Taking care of safety, we also serve you online

.
DO YOU RUN OUT OF VISA OR STAY ON BIOMETRIC PASSPORT?
DOES YOUR VISA EXPIRE IN LESS THAN 60 DAYS?
DOES THE TEMPORARY RESIDENCE PERMIT IN POLAND EXPIRE?
DO NOT DELAY WITH ANY FORMALITIES
DON'T WAIT IT OUT WITH THE DEADLINE,
TRUST US TO SOLVE THESE PROBLEMS NOW! WE WILL DEAL WITH THE FORMALITIES ONLINE ON BEHALF OF YOU.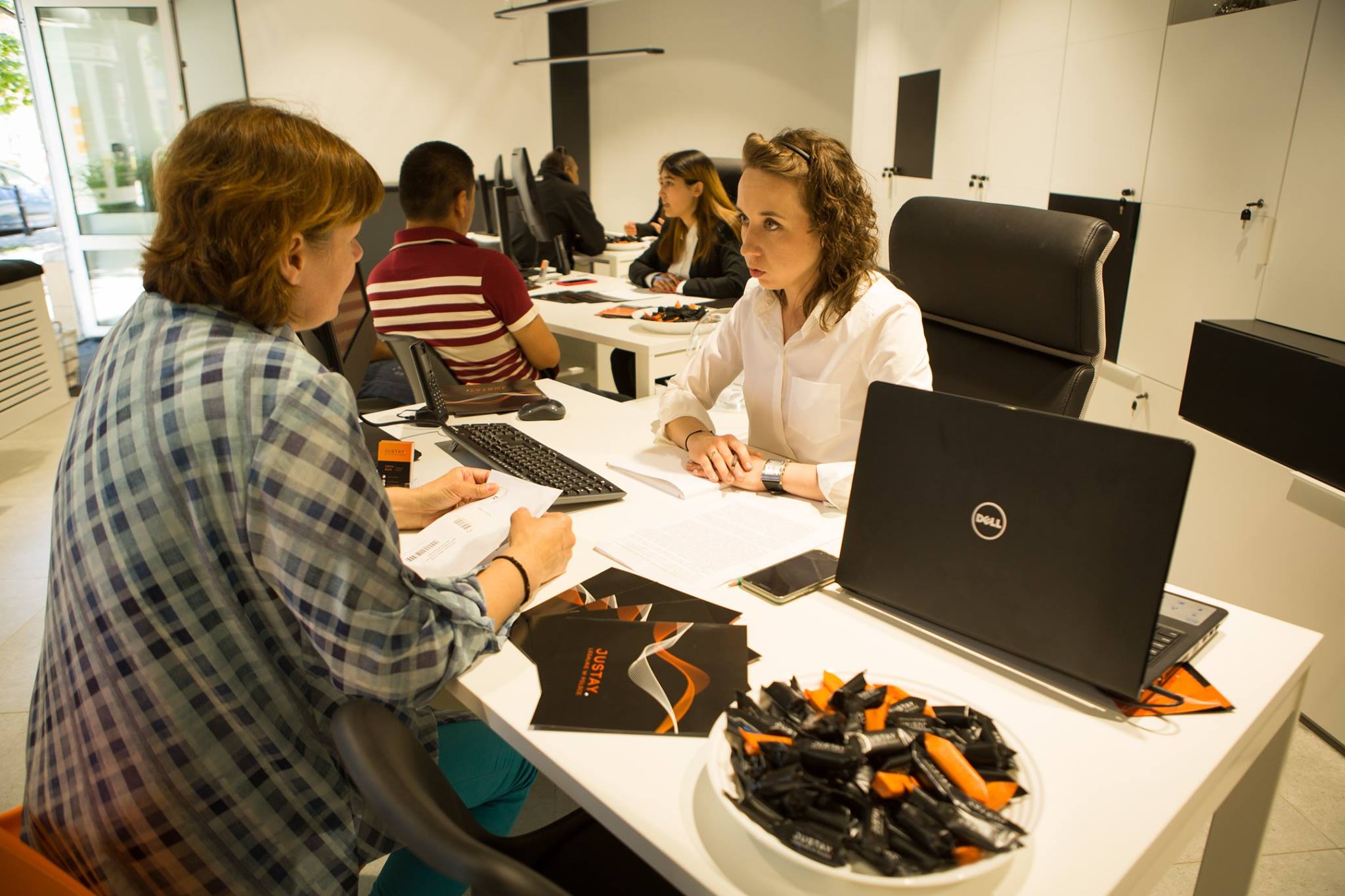 What can you gain?
➤

 Legalization of stay and employment
We provide comprehensive advice and professional care in the field of legalization of stay and employment of foreigners in Poland. Our services are directed to both natural persons and entrepreneurs.
➤

 Mediation in dealing with offices
We support negotiations, initiate business meetings, and provide employee outsourcing. Respecting your time, we guarantee mediation in contacts with offices, diplomatic missions, consulates and administrative bodies.
➤

Individual offer
All the services we offer are selected to meet the clients' needs and individually tailored to specific expectations.
➤

 Courses and training
We are happy to share our knowledge and experience. We run training for HR departments in the field of legal employment of foreigners.
What makes us stand out?
Our specialists will guide you step by step through the administrative and legal complexities of requirements, regulations and rules related to the legalization of stay and employment in Poland. With us you will save valuable time that you will be able to devote to the implementation of your plans and dreams.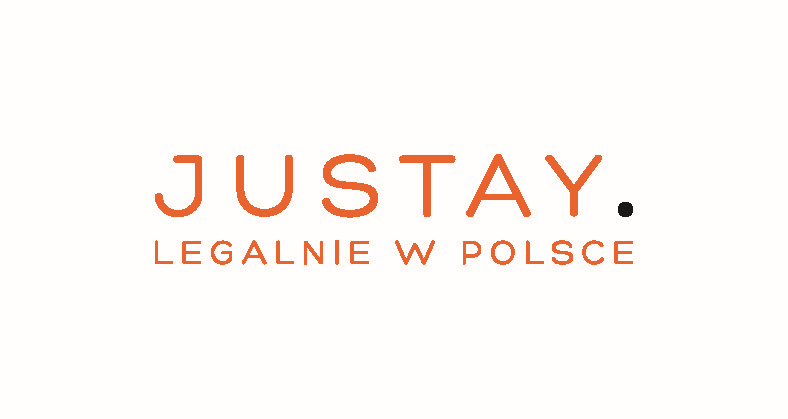 COMPREHENSIVE SERVICES
We guarantee support at every stage of the process of legalization of stay and employment. Our experts will take care of everything - from routine formalities to complex legal problems.
CONSTANT CARE
IN JUSTAY, we know that bureaucracy requires strict adherence to deadlines. Our specialists will not let you forget about them and will ensure that all documents are always delivered on time.
INDIVIDUAL ADVISOR
Good communication is the key. As our client, you will receive the support of an individual adviser who will help you solve any problem related to legalization of stay and employment in Poland.
DO YOU HAVE QUESTIONS?
Contact our experts now. Consultants are available from Monday to Friday from 8.00 to 17.00.
Do you want to discuss your case in person? We invite you for coffee to our office in the center of Warsaw.
KNOWLEDGE AND EXPERIENCE
We employ qualified specialists and experts who have been professionally involved in the legalization of stay and work of foreigners in Poland for years.
INDIVIDUAL APPROACH
Experienced lawyers working in our team are not afraid to get off the beaten path and look for custom solutions.
CUSTOMER SAFETY
IN JUSTAY. we believe that there is no situation without a solution. When we help our clients, we always put their safety first.